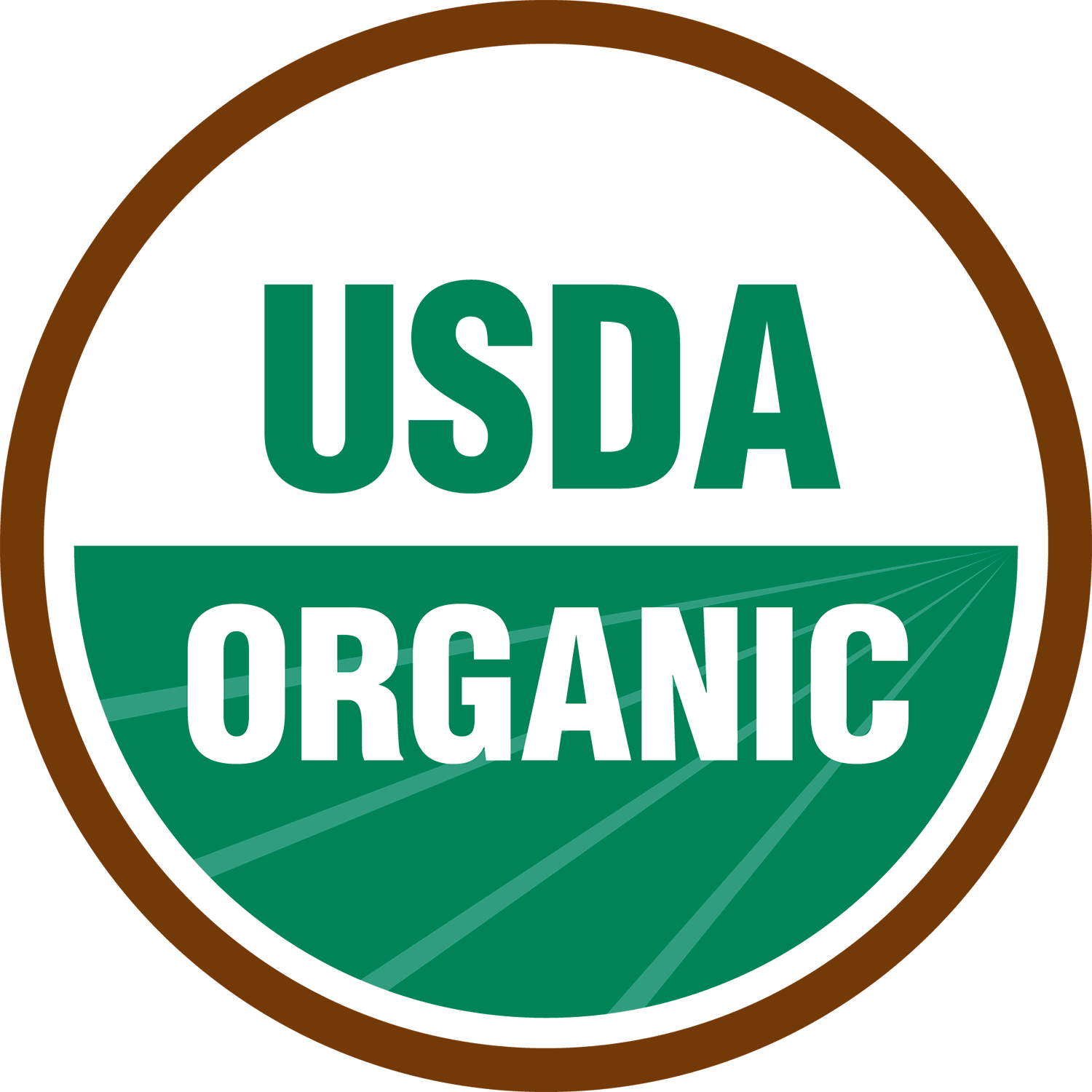 Organic Lavender Hydrosol
Add to Personalized Shopping List
Average Rating:


Read Reviews
---

Customer Ratings and Reviews
Average Rating:

---
| | | |
| --- | --- | --- |
| Rating: | | 1 out of 5 |
Reviewed By: Tootie
Posted: Sunday, July 16, 2017
Location: Hot Springs, MT
Comments: I'm not sure what this is but it is NOT lavender hydrosol. I distill my own lavender and like to test other products. When I opened this it didn't smell even remotely like lavender hydrosol! I'm unclear what it is but if they are saying it's lavender hydrosol, it is then a very poor quality.
FNWL Response: Hi Tootie, Please be assured that our Organic Lavender Hydrosol is a pure, authentic certified organic hydrosol. Our Customer Care Manager has reached out and left a voicemail for you. Please also feel free to contact our Customer Care department at your convenience by email at information@fromnaturewithlove.com or by phone at (800) 520-2060 or (203) 702-2500. Our present hours of availability by phone are M - F 9am - 5pm ET.
---
| | | |
| --- | --- | --- |
| Rating: | | 5 out of 5 |
Reviewed By: Sandra
Posted: Friday, June 7, 2013
Location: North Chili, NY
---
| | | |
| --- | --- | --- |
| Rating: | | 5 out of 5 |
Reviewed By: Jennifer
Posted: Wednesday, February 6, 2013
Location: Merrillville, IN
Total Number of Ratings: 3