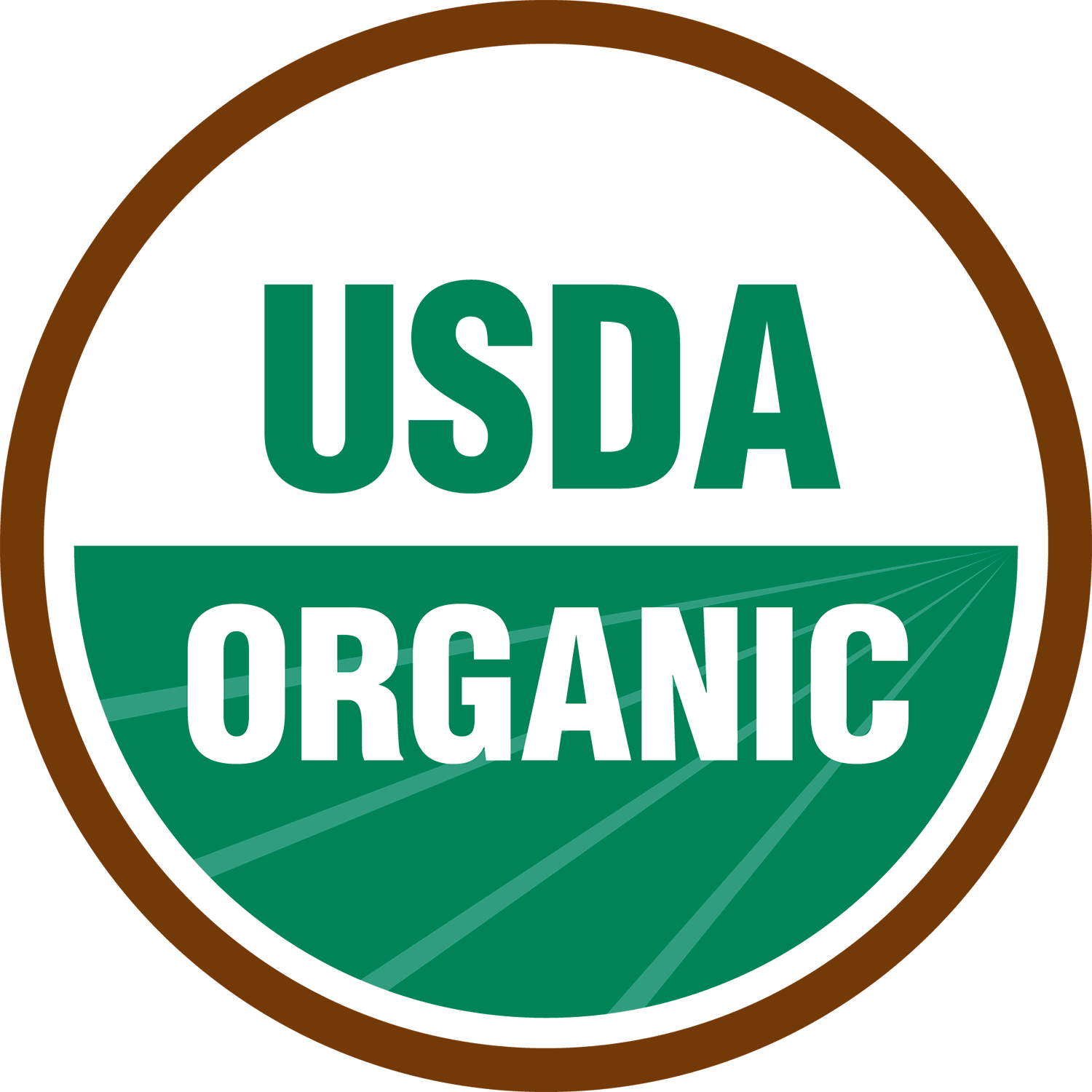 Organic Rose Hip Seed CO2 Total Extract
Add to Personalized Shopping List
Top Seller!
You have requested that we add a product to your Personalized Shopping List. We were unable to do this as you are not logged into your customer account. Please login to your Customer account or create a customer login. After logging in, please try adding this product again.
Average Rating:


Read Reviews
---

Customer Ratings and Reviews
Average Rating:

---
| | | |
| --- | --- | --- |
| Rating: | | 5 out of 5 |
Reviewed By: Gemma
Posted: Saturday, July 21, 2018
Location: Dallas, TX
Comments: FNWL's Organic Rose Hip Seed Total CO2 Extract is super high quality, very potent, and beautiful smelling. I recently ordered half a dozen rose hip seed oils from different suppliers trying to find one to use in my serum formula, and this was definitely the best! For my formulation, I even had to cut down on how much RHSO I used because this one feels so potent and concentrated. It is divine!
Total Number of Ratings: 1