Meet Our Team
Company Founders: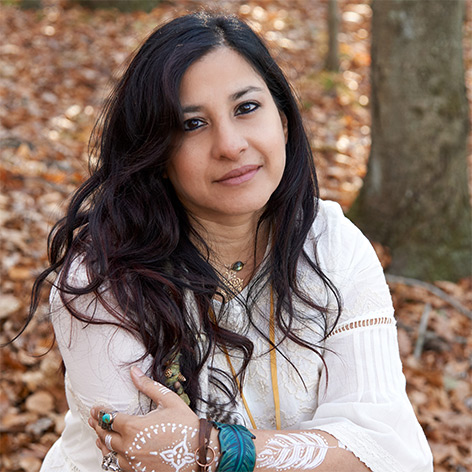 An&aacuteil Moon Devī
Co-Founder and Chief Executive Officer

An&aacuteil Moon Devī is responsible for overseeing long-term strategy, the Organic Certification and the company's proprietary Quality Management System. She also serves as the company's resident expert on Ayurvedic and botanical beauty traditions from various cultures. Within this role, she provides invaluable insight into harnessing the power and potency of natural ingredients, as well as Ayurvedic practices and therapies. She has a keen interest in the medicinal and culinary uses of exotic botanicals. An&aacuteil Moon Devī resides with her husband, Jay, and children in Newtown, CT. Her life is influenced by the philosophy of Non-Duality. As a practitioner of homeopathy and energy medicine, An&aacuteil Moon Devī also works with clients to facilitate self-awareness and ultimately to heal and transform the beliefs and patterns that limit their lives.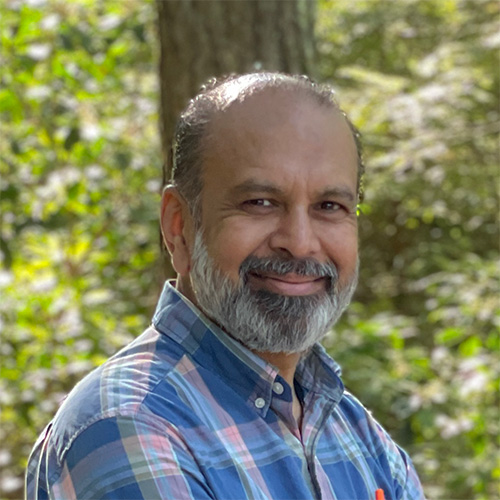 Jay Basu
Co-Founder and Chief Operating Officer

Jay oversees domestic and international relationship management for the company's extensive network of suppliers, manufacturers and vendors. Additionally, he is responsible for all aspects of supply chain management and supervises all day-to-day customer and vendor interactions through Natural Sourcing's extensive distributor, sales and customer service channels. Prior to co-founding the company, Jay developed an extensive entrepreneurial background in product distribution and manufacturing industries. Jay holds a doctorate (ABD) and master's degree from Fordham University, a master's degree from the University of Calcutta and a bachelor's degree from Scottish Church College. Jay's life is influenced by the philosophy of Non-Duality.
Our Team:
Team members are listed in alphabetical order.
Dawn Allen
Marketing Coordinator

Ambitious and energetic, Dawn eagerly assists with numerous marketing responsibilities including setting up our promotional emails, preparing and distributing our press releases and much more. Originally from Miami, Dawn moved to Connecticut when she was 8. She has a wonderful husband and two children that she homeschooled for many years. Her family loves to hike, and they enjoy visiting their cabin in Northwestern Maine as often as possible. Dawn previously worked with a local farm, managing their CSA (Community Supported Agriculture), helping to run a non-profit farmers cooperative and working with several local farmers markets.
Mary Carr
Operations Manager

Serving the company since 2004, Mary manages our office and warehouse personnel and also oversees many of our proprietary internal processes. Optimistic, pragmatic and resilient, no two days are the same for Mary. She hails from a very large family and was raised in Oceanside, NY (Nassau County, Long Island). In 1983, Mary moved and has remained living in Sandy Hook, CT. Mary loves live musical theatre, movies, music, dancing, reading, sewing, walking with friends, knitting, camping and attending lectures. It would surprise some to discover that Mary is also a skilled tap dancer!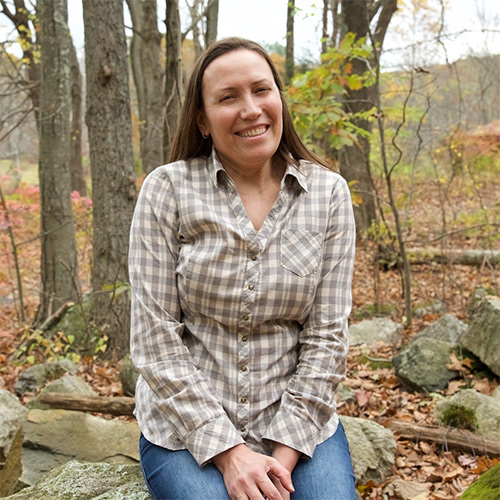 Marjeta Cokani
Order Fulfillment and Inventory Liaison

Serving the company since 2007, Marjeta oversees our order fulfillment processes and works closely with our purchasing manager and office staff. Marjeta is a proud and loving mother that has two intelligent and handsome sons who are both in college. When not working, Marjeta enjoys learning new things. She is multilingual and knows how to speak Albanian, Italian and English fluently and with an authentic accent.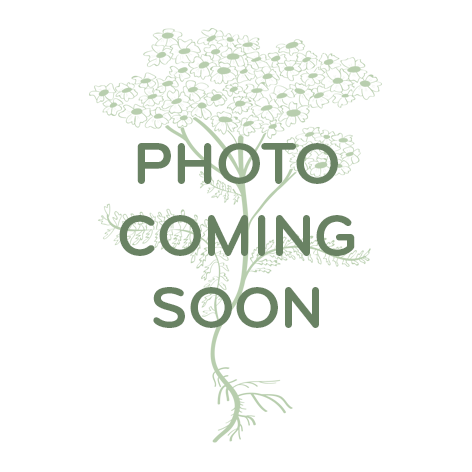 Jennifer Hampton
Quality Control

A recent graduate with a BA in Chemistry, Jenn joined the company in 2019. She assists in the evaluation of new products and manages incoming samples. She loves hiking, camping and spending time with her dog Myrtle. Her favorite place to visit is Myrtle Beach, SC and has been going there for over 15 years.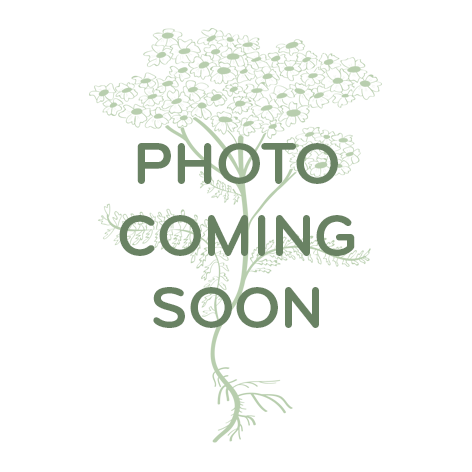 Tina Harshbarger
Web Development and System Administration

Tina is part of our mother/daughter team of web development and system/database administrators. She has been with us since 1996. Tina grew up in the Pacific Northwest but now lives on (and telecommutes from) the Big Island of Hawai'i with her grown daughter. Her parents live just 3 miles away, which is great as family is extremely important to her. When she isn't working, she enjoys reading, cooking, eating (a true Foodie) and a wide variety of crafts including diamond painting, resin work, tatting, and jewelry making. She currently owns 8 chinchillas and uses some of her time making chinchilla chews and toys.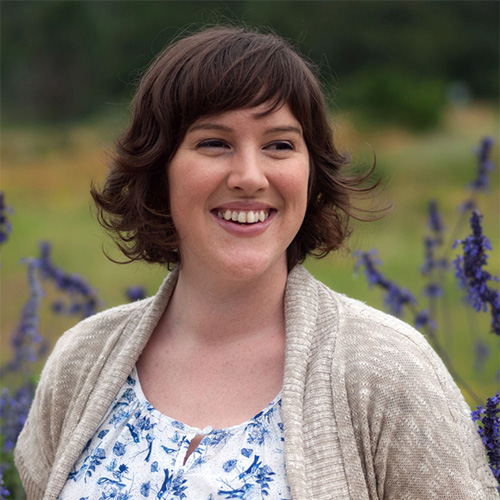 Mary Helen Leonard
Blogger and Social Media Coordinator

Mary Helen launched FNWL's blog, The Natural Beauty Workshop, in 2007. Since then, she's shared hundreds of handmade skin and hair care recipes and tutorials. Her first book, The Natural Beauty Solution, and her second book, The Handmade Mama, celebrate Mary Helen's passion for all things natural and handmade. In addition to writing The Natural Beauty Workshop, she also has her own blog at www.marymakesgood.com. Mary Helen lives with her husband and children in Austin, Texas, along with a small menagerie of furry and feathered friends, and dreams of living as a full time traveler.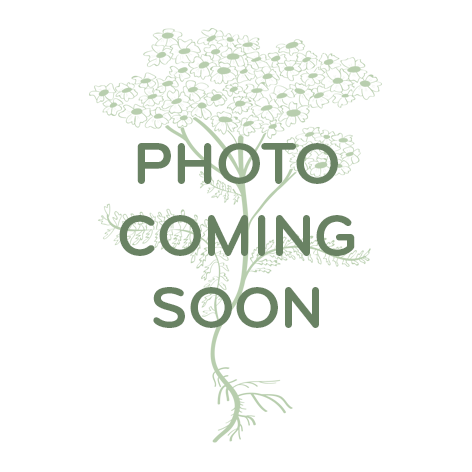 Kelly Owens
Customer Care and Formulation Support


Jessica Parratt
Customer Care and Warehouse Support


Pat Sauer
Web Development and System Administration

Pat is the other half of our mother/daughter team for web development and database administration. She began working for us part-time in 2000 and transitioned to full-time in 2004. Originally from Oregon with several years living in Idaho and Alaska, Pat now lives happily with her husband on a small farm on the Big Island of Hawaii, close to her daughter and granddaughter. When not busy working, she volunteers many hours at the Veterans of Foreign Wars Auxiliary helping veterans.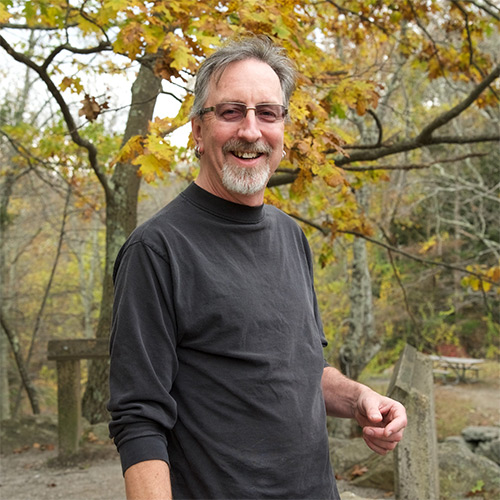 Gary Tracy
Warehouse Supervisor


Maria Saad
Warehouse Stocking / Prepackaging / Order Picking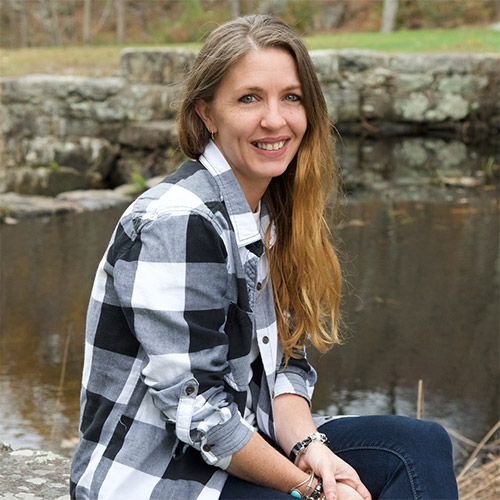 Christine Vieira
Inventory Management / Quality Control / Special Projects

Among her many responsibilities, Christine assists with inventory and quality control management procedures. Originally from Naugatuck, CT, Christine's family includes 2 sons, a daughter-in-law and 2 adorable twin grandbabies. She enjoys many varied interests including crafting, mechanics, dancing, outdoor activities, riding motorcycles and camping. Determined and friendly at work, many may be surprised to learn that Christine is actually shy!