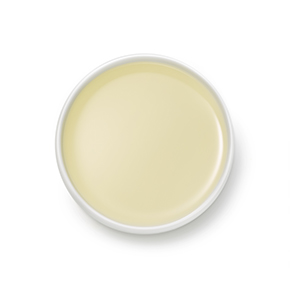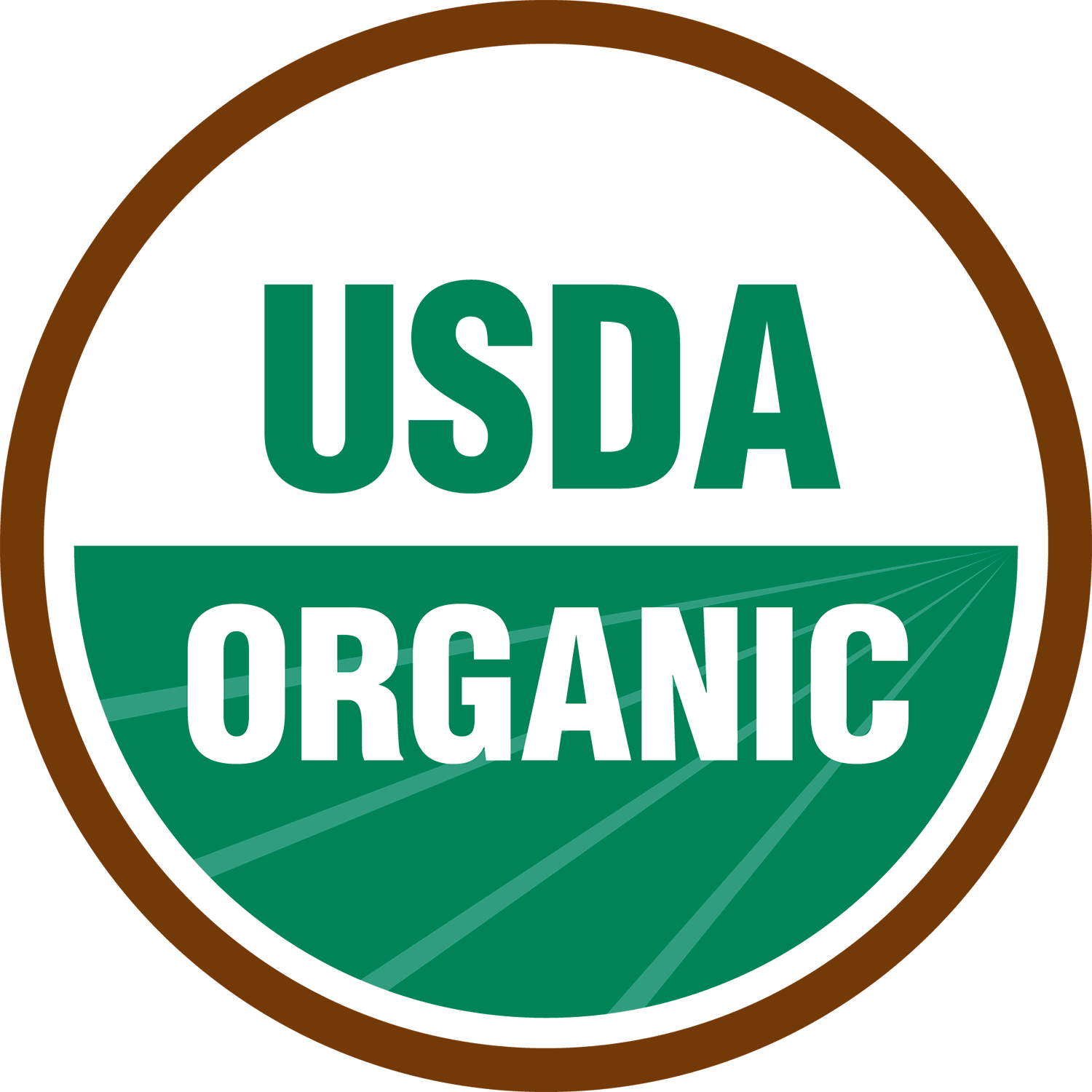 Organic Calendula Oil Extract
Add to Personalized Shopping List
Top Seller!
New Lower Pricing!
You have requested that we add a product to your Personalized Shopping List. We were unable to do this as you are not logged into your customer account. Please login to your Customer account or create a customer login. After logging in, please try adding this product again.
Average Rating:


Read Reviews
---

Customer Ratings and Reviews
Average Rating:

---
| | | |
| --- | --- | --- |
| Rating: | | 5 out of 5 |
Reviewed By: Danielle
Posted: Tuesday, January 28, 2020
Location: Melbourne, FL
Comments: I use your beautiful oils and extracts in my skin care products. Your oils are consistently high purity, free from contamination. The quality is in the touch and feel along with rich vibrant color!
---
| | | |
| --- | --- | --- |
| Rating: | | 5 out of 5 |
Reviewed By: Hr
Posted: Thursday, October 23, 2014
Location: Wallingford, CT
Comments: Pay attention: EXTRACT, a little calendula mixed in sunflower oil. Not all calendula! No scent. A nice gold tone clear color. Will come handy for sure!
FNWL Response: Hr, to clarify, our extract isn't simply a blend of two oils. As our description and method of extraction state: "Our Organic Calendula Oil Extract is produced by low temperature maceration of fresh organic calendula petals in Organic Sunflower Oil to extract the lipid soluble components of Calendula."
Total Number of Ratings: 2