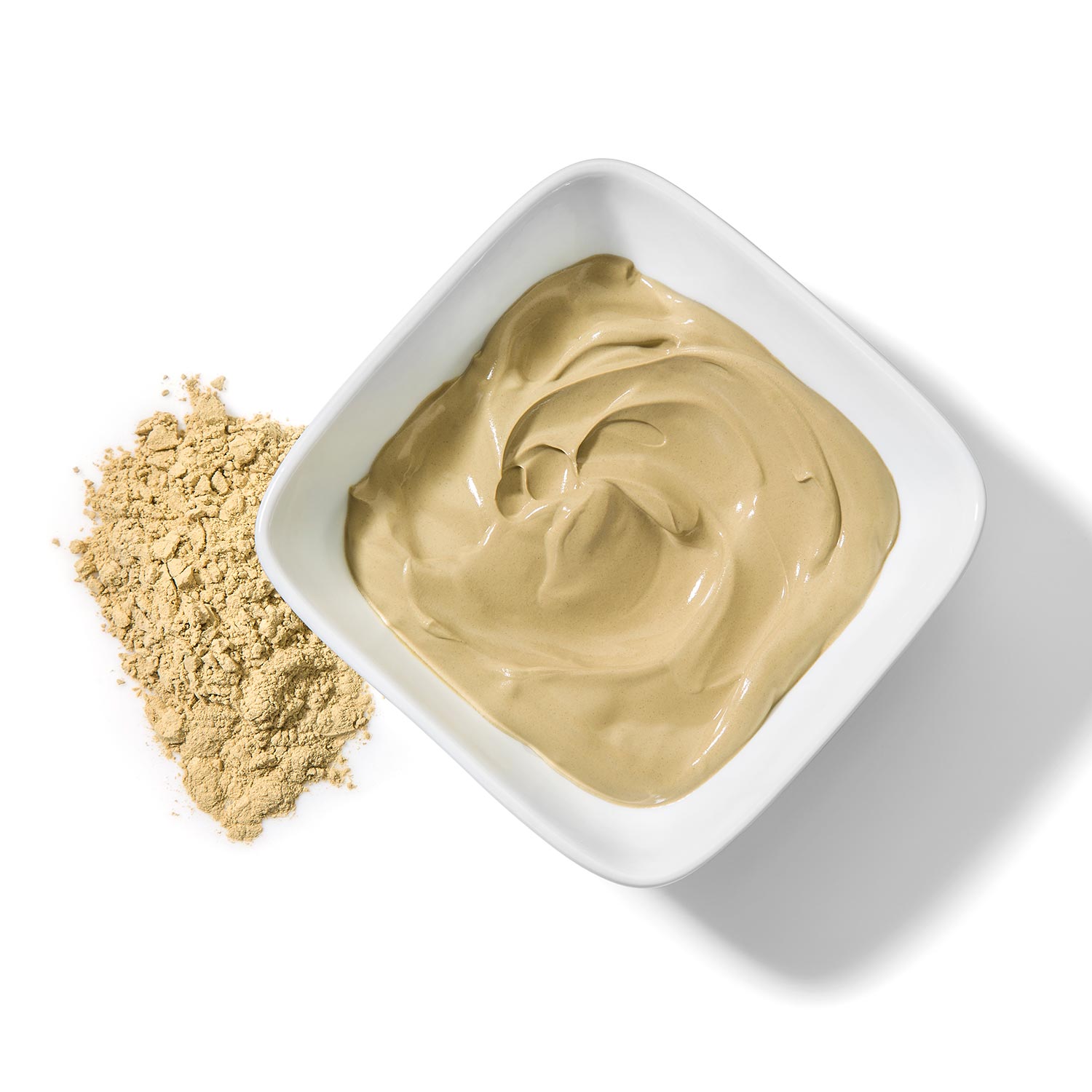 Glacial Clay
Add to Personalized Shopping List
You have requested that we add a product to your Personalized Shopping List. We were unable to do this as you are not logged into your customer account. Please login to your Customer account or create a customer login. After logging in, please try adding this product again.
Average Rating:


Read Reviews
---

Customer Ratings and Reviews
Average Rating:

---
| | | |
| --- | --- | --- |
| Rating: | | 5 out of 5 |
Reviewed By: Harmony
Posted: Monday, August 17, 2020
Location: Mission Viejo, CA
Comments: I ordered 3 items and am so happy with everything! Looking forward to try this clay out. Exceptional products and such an expansive list of anything you might be looking for. So impressed and will be one of my top picks for future orders. Thank you so much! Your attention to detail is huge and yours definitely shines through.
---
| | | |
| --- | --- | --- |
| Rating: | | 5 out of 5 |
Reviewed By: Chelsea
Posted: Thursday, July 30, 2020
Location: National City, CA
Total Number of Ratings: 2