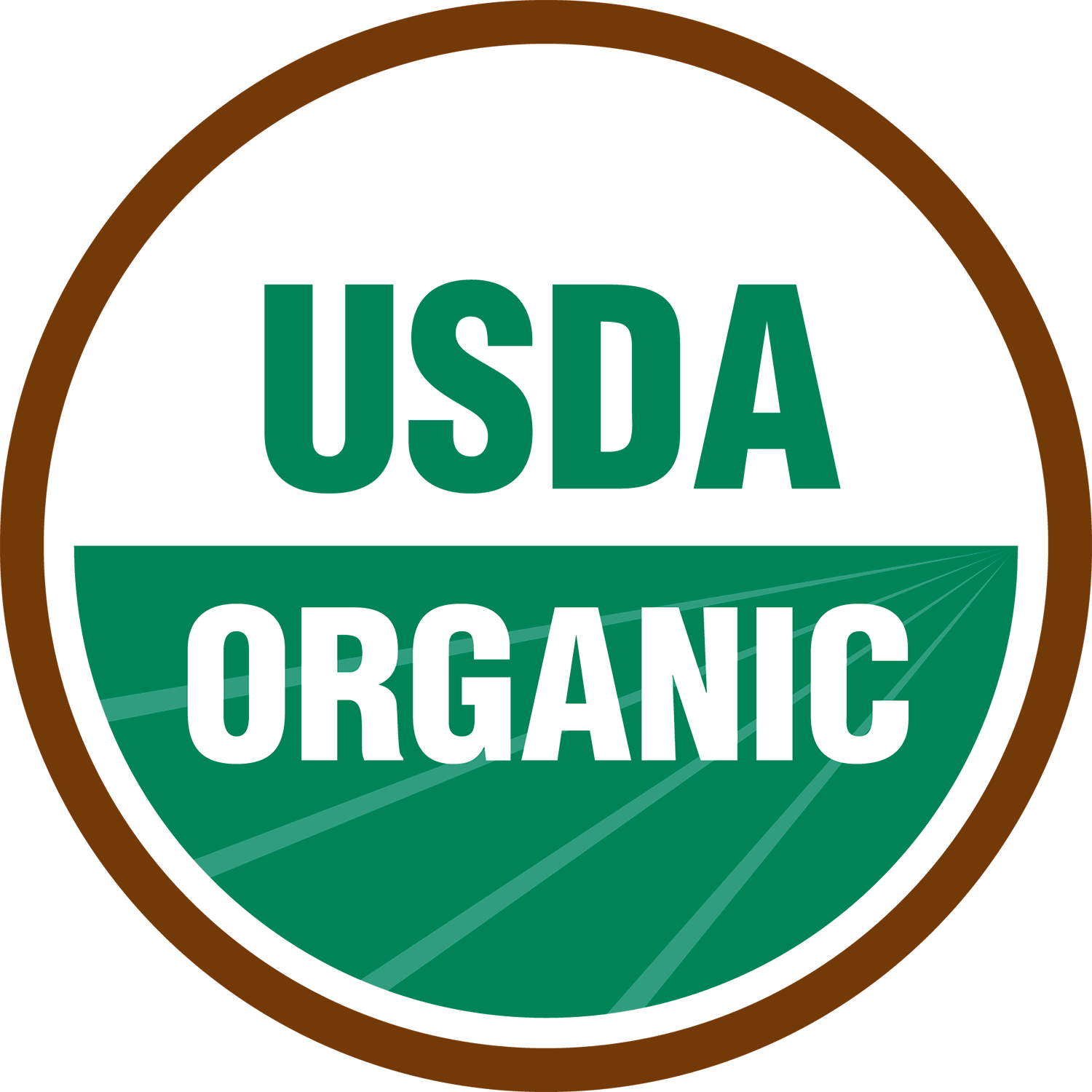 Organic Lavandin Super Essential Oil
Add to Personalized Shopping List
You have requested that we add a product to your Personalized Shopping List. We were unable to do this as you are not logged into your customer account. Please login to your Customer account or create a customer login. After logging in, please try adding this product again.
Average Rating:


Read Reviews
---

Customer Ratings and Reviews
Average Rating:

---
| | | |
| --- | --- | --- |
| Rating: | | 5 out of 5 |
Reviewed By: Dagmar
Posted: Wednesday, January 20, 2016
Location: Ft. Washington, PA
Comments: Less camphorous than some lavender oils. It makes a nice blend when mixed with Lavender abrialis.
---
| | | |
| --- | --- | --- |
| Rating: | | 3 out of 5 |
Reviewed By: Cathryn
Posted: Saturday, June 5, 2010
Location: Providence, RI
Comments: I was concerned about the essential oil being stored in a clear plastic bottle. I felt that the plastic bottle contents biosphenols? could break down into the oil...thus changing the quality and the smell of this organic product.
FNWL Response: Cathryn, you purchased this oil in the 16 oz. size. It is customary for suppliers to ship larger quantities of essential oils in plastic to avoid the risk of breakage and the significant increase in shipping expense imposed by shipping the heavier glass containers and added shipping materials needed to protect the glass bottles. We do mention this on our main Essential Oil Category Page in bold letters. Essential Oils are flammable and highly concentrated. Having a 16oz. bottle break during shipment is not something you want, can be overwhelming and can seriously damage the finish on furniture and clothing. A number of our customers are artisans and manufacturers that immediately use up the large quantities of oils that they purchase. We do strongly encourage you to transfer any essential oil that you do not plan to immediately use into glass. We sell empty glass amber bottles within our Packaging section. For essential oil bottling and storage tips, visit our Information Library article on the subject: Essential Oil, Absolute & CO2 Storage Tips and Guidelines.
Total Number of Ratings: 2