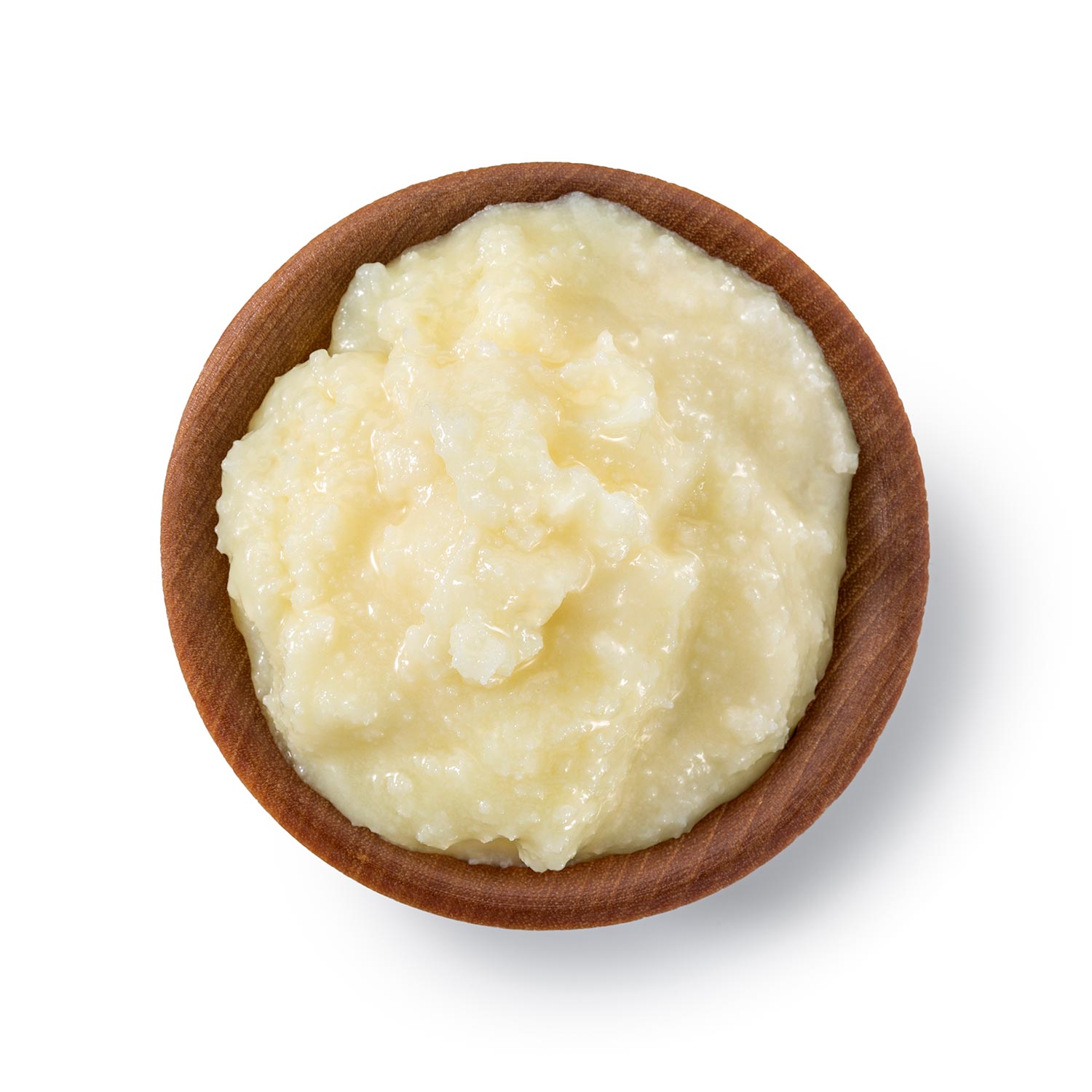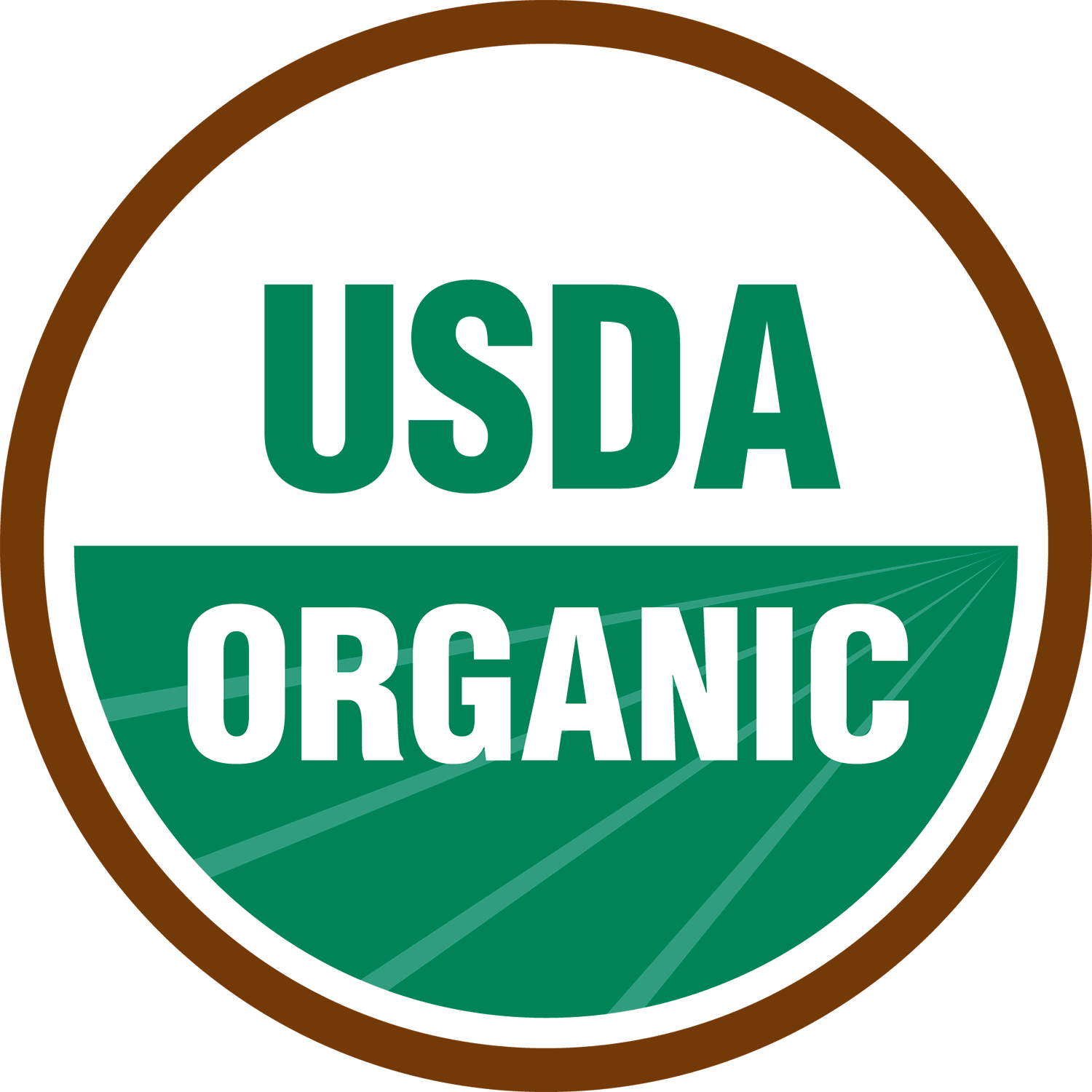 Organic Nilotica Shea Butter
Add to Personalized Shopping List
Average Rating:


Read Reviews
---

Customer Ratings and Reviews
Average Rating:

---
| | | |
| --- | --- | --- |
| Rating: | | 5 out of 5 |
Reviewed By: Jamillah
Posted: Friday, January 24, 2020
Location: Elgin, SC
---
| | | |
| --- | --- | --- |
| Rating: | | 3 out of 5 |
Reviewed By: Shawna
Posted: Tuesday, February 6, 2018
Location: New York, NY
Comments: I have to be honest, I am a bit confused about my two purchases of Shea Nilotica. I first ordered a small size to check the quality. I was pleased and then ordered the large 18kg size. It was until recently that I went to use the large container that I discovered the quality is quite different from the smaller container. The small size was was smooth and creamy and grit free. The large size is not as smooth, or creamy and is quite gritty.
FNWL Response: Hi Shawna, Shea Butter, including Nilotica Butter, can naturally become gritty in certain circumstances. Be assured that this is not a reflection of the quality of the butter. You can eliminate any grittiness when you formulate with the butter. Please read the following article for details: http://www.fromnaturewithlove.com/library/sheabutter.asp
---
| | | |
| --- | --- | --- |
| Rating: | | 5 out of 5 |
Reviewed By: Lisa
Posted: Wednesday, April 13, 2016
Location: Alexandria, VA
Comments: I've tried both the organic Burkina Faso and the organic Nilotica Shea Butter. The Nilotica is so much softer and easier to rub into skin. I also prefer the smell of it to the Burkina Faso. The only downside is the cost difference. I use shea butter to make a lotion for my child. It has helped reduce the itching and redness better than anything else we've tried.
Total Number of Ratings: 3