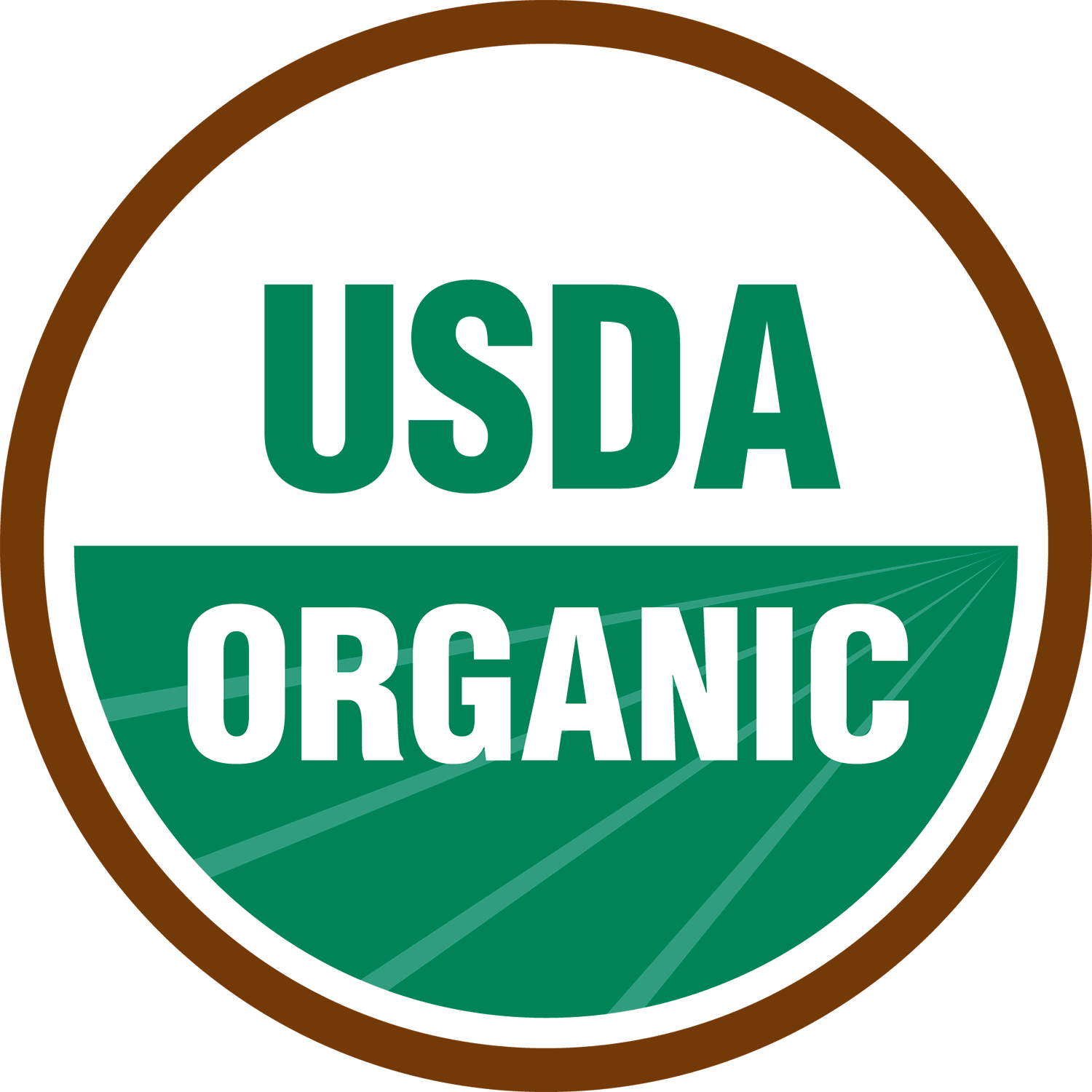 Organic Rosemary Antioxidant CO2 Extract, 25% DTP
Add to Personalized Shopping List
You have requested that we add a product to your Personalized Shopping List. We were unable to do this as you are not logged into your customer account. Please login to your Customer account or create a customer login. After logging in, please try adding this product again.
Average Rating:


Read Reviews
---

Customer Ratings and Reviews
Average Rating:

---
| | | |
| --- | --- | --- |
| Rating: | | 5 out of 5 |
Reviewed By: Candice
Posted: Saturday, January 23, 2021
Location: Martinsburg, WV
Comments: Wonderful. Easy does it.
---
| | | |
| --- | --- | --- |
| Rating: | | 4 out of 5 |
Reviewed By: Susan
Posted: Thursday, March 28, 2019
Location: Atanta, GA
Comments: This works great for preservative quality, but as I said when I called to comment, the packaging is ALL WRONG for this consistency. I love glass, but please find a wider mouthed bottle or glass jar! This was super frustrating. Thanks!
FNWL Response: Thank you so much for sharing your feedback, Susan. We agree that our Rosemary Antioxidant 25% DTP is best packaged in jars due to its very thick consistency. Please accept our sincerest apology for the inconvenience of receiving it in a bottle instead of jar. The situation has been reported to the appropriate department to ensure that it is consistently packaged in jars.
Total Number of Ratings: 2