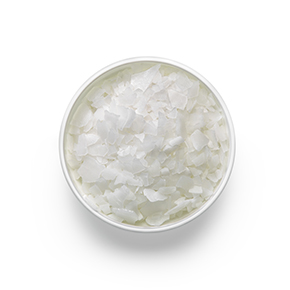 Magnesium Chloride Flakes
Add to Personalized Shopping List
You have requested that we add a product to your Personalized Shopping List. We were unable to do this as you are not logged into your customer account. Please login to your Customer account or create a customer login. After logging in, please try adding this product again.
Average Rating:


Read Reviews
---

Customer Ratings and Reviews
Average Rating:

---
| | | |
| --- | --- | --- |
| Rating: | | 5 out of 5 |
Reviewed By: Dianna
Posted: Saturday, April 18, 2020
Location: Tamaqua, PA
Comments: They're great. They melt/dissolve quickly, and you cannot beat the price. Kudos! I have a small suggestion, though to possibly add the usage rate to the product listing.
Total Number of Ratings: 1